Bailey Boiler Works, Inc.
Bailey Boiler Works, Inc. is a reputable family owned and operated boiler company in Lubbock, Texas, with a rich legacy of over 60 years of experience. We take pride in providing exceptional boiler solutions to their clients through the incorporation of Superior Boilers and Webster Combustion boiler burners in their services. The use of these helps to reduce energy costs and emissions, making them environmentally friendly. Bailey Boiler Works offers a wide range of services, including boiler sales, repairs, installations, pressure vessels, refractory, welding, rentals, and more. Our top-notch services are built on our expertise with the boiler industry, which ensures our customers will obtain the most reliable and efficient services. With Bailey Boiler Works, you can rest assured of getting reliable, cost-effective, and top-quality equipment that will meet your specific needs.
Bailey Boiler Works is a top-quality boiler installation company, committed to providing affordable and reliable solutions for all your heating needs. With experienced technicians and state-of-the-art equipment, we ensure a perfect fit and efficient installation, keeping your process running year-round.
Bailey Boiler Works is a trusted and reliable company specializing in boiler repairs, backed by highly trained technicians equipped with the knowledge and tools for top-notch service. From repairing faulty boiler burners to conducting routine maintenance, we deliver prompt and efficient solutions for safe and reliable heating or industrial process.
Bailey Boiler Works is a trusted supplier of high-quality boiler parts for industrial, commercial, and residential applications. With a focus on customer service we provide reliable solutions for replacement or upgrading needs at competitive prices.
We service thermal fluid heaters for in commercial and industrial applications large and small. Where consistently high temperatures need to be maintained and controlled a thermal fluid heater can be the ideal solution. Our experts in thermal fluid heater installation and maintenance are here to help.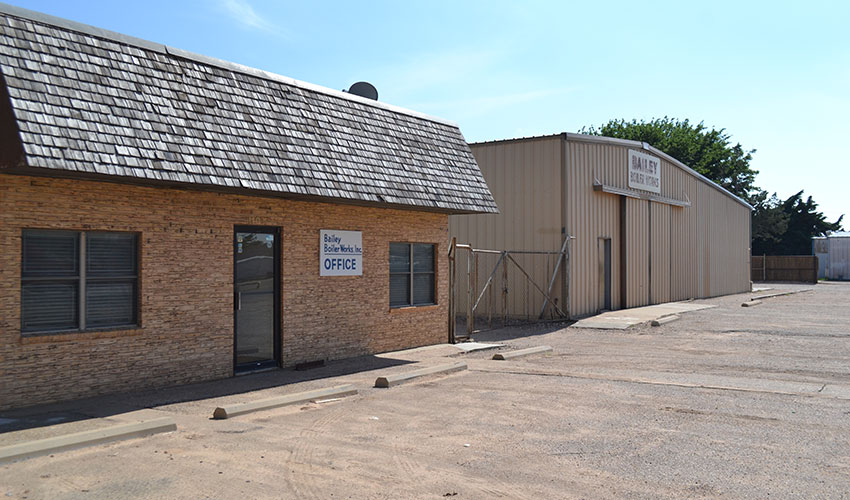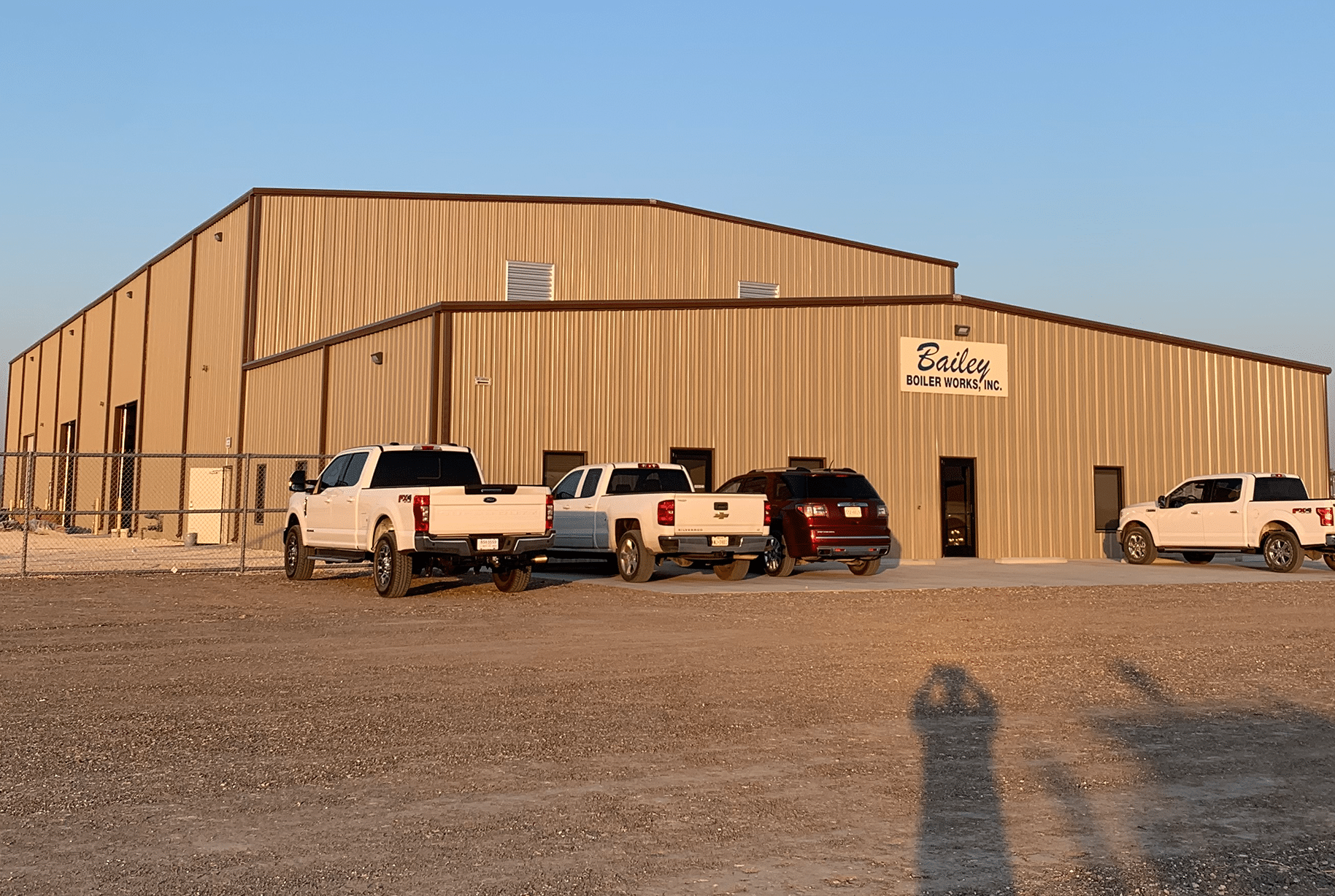 Please do not hesitate to get in touch with us regarding any requirements for your boiler. Our team is committed to providing you with exceptional service and expertise in this area. We would be delighted to assist you in any way that we can, so please feel free to contact us at your earliest convenience.