Equipment Sales
in Lubbock, Texas
Bailey Boiler Works is a distinguished company that offers an extensive range of boiler parts. We are committed to providing our customers with high-quality and reliable products that meet their requirements. Our vast selection of boiler parts includes everything from safety valves, water gauges, pressure gauges, blowdown valves, to flame sensors and burners, amongst others. We also cater to custom needs and offer bespoke solutions to specific requirements. All our products come with a guarantee of quality and are manufactured adhering to the strictest industry standards. Bailey Boiler Works understands the importance of providing prompt and efficient services to its clients, which is why we maintain an extensive inventory of boiler parts to ensure minimal downtime in case of an emergency. Bailey Boiler Works strives for excellence in the products and services it offers and is committed to meeting the evolving needs of our customers. Bailey Boiler Works warehouse stocks 3", 2.5" and 2" boiler tubes, refractory and the most common boiler controls for steam and hot water applications. We also stock the commonly used boiler gaskets, water side and fire side.
Condensate Receivers, Makeup Tanks, & Chemical Shot Feeders
Call for Pricing
ASME "U" Stamped Blow Down Tanks
$4,250.00
18″ x 36″ with 3″ flanged connections
ASME "PP" Stamped Code Spools
Call for Pricing
Made to Order Sizing, B31.1
60, 100, & 250 HP 150# Steam Rental Unit
Call for Pricing
100HP Williams & Davis 150# Steam
Call for Pricing
New tubes, skin, piping, burner w/ Siemens LMV controls
300HP 250# Steam Cleaver Brooks Boiler
Call for Pricing
1986 Rebuilt Unit, ST Johnson Burner Low NOx w/ Siemens LMV Controls, Thickness Tested
Bailey Boiler Works is a prominent boiler installation service provider, offering a comprehensive range of services. Our vast experience and technical proficiency enable them to undertake even the most intricate installations with ease. With a team of highly skilled professionals, outfitted with cutting-edge equipment and techniques, they execute their projects with utmost efficiency and precision.
Bailey Boiler Works is a reputable company specializing in boiler repairs, with experienced technicians who can handle any boiler issues. We offer 24/7 emergency repair services, prioritizing customer safety and convenience. With clear communication and transparency, Bailey Boiler ensures clients understand the repairs needed, providing efficient solutions to get their boilers up and running smoothly.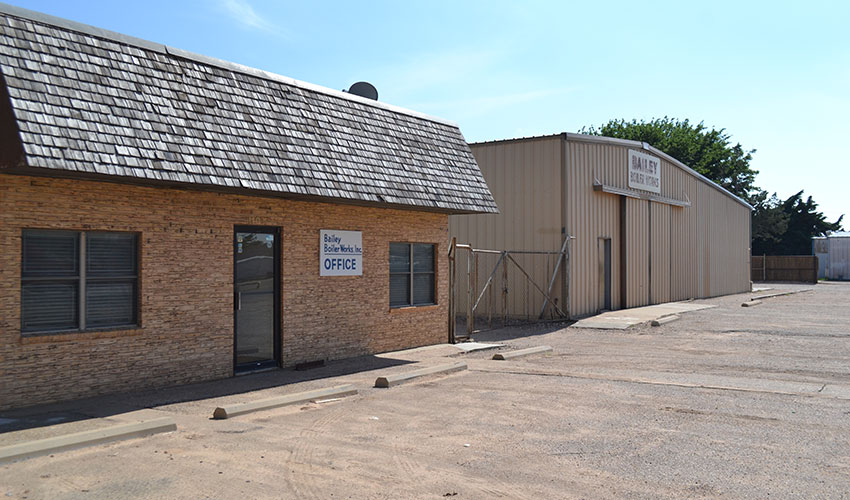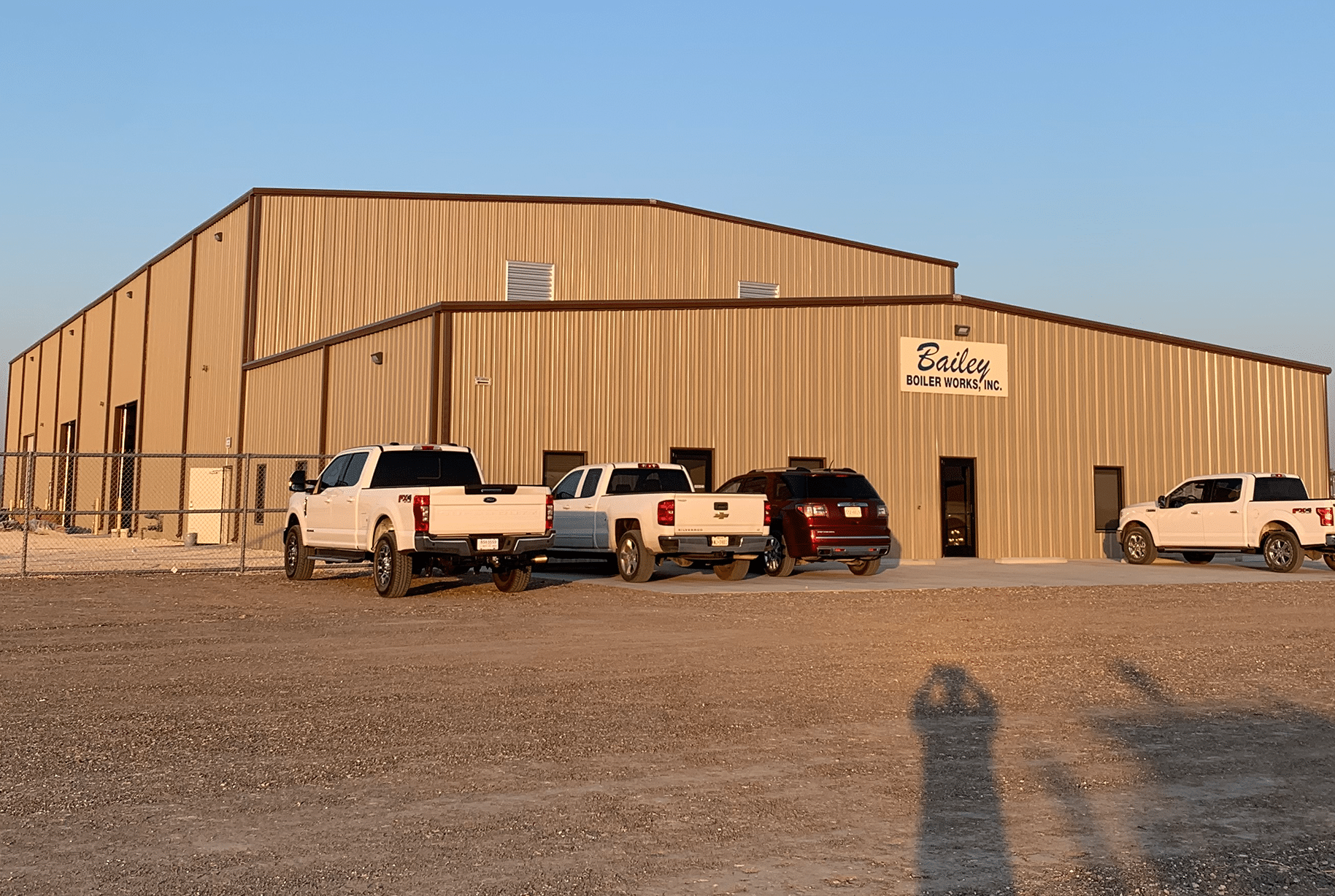 Please do not hesitate to get in touch with us regarding any requirements for your boiler. Our team is committed to providing you with exceptional service and expertise in this area. We would be delighted to assist you in any way that we can, so please feel free to contact us at your earliest convenience.